So with the MWC taking place last week, we now face months of fallout from the incredible announcements made by various manufacturers, as they unleash their next generation of Smartphones.
Here's a list of the hottest phones announced at MWC 2016, their expected dates and a little bit about them…
Samsung (Samsung Galaxy S7 & S7 Edge)
Release date: March 11th, 2016
If the 2016 Mobile World Congress was a festival, the Samsung Galaxy S7 & S7 Edge would certainly be the headline act.
Both the Samsung Galaxy S7 & S7 Edge have a new design crafted from the finest metal and glass with an awesome 5.5-inch quad-HD display for the S7 Edge variant of the flagship. It's IP68 rating means it's the first waterproof smartphone from Samsung!
 Photos never looked more beautiful also, with the new and improved 12MP camera. They've starting from scratch when it comes to the S7 range's camera, the photo and video capture has been completely redesigned with an amazing f/1.7 lens.
Use your handset for longer with a Li-Ion 3000 mAh battery. An octa-core processor means your experience on the Android Marshmallow 6.0 OS is an excellent one with no lag, no matter how many apps you have opened at the time.
Pre-order the Samsung Galaxy S7 & S7 Edge here
LG (LG G5)
Release date: April, 2016
Here at Mobile Phones Direct always have a soft spot for LG smartphones; in fact the very first hands-on review we ever published was on 2014's flagship, the LG G3.
At the MWC, LG announced the incredible new LG G5, which has a hard act to follow with the success of last year's LG G4. Once again the LG flagship has a full-metal body but with metal counterparts giving it a completely new and attractive look, along with more innovative edges to sit better in the palm. Other improvements are an in-built fingerprint detector, an incredible 5.3" Quad-HD 4K display, improved Knock Code security and a slicker performance with an upgrade to the Snapdragon 808 processor, which powered the G4.There will also be less 'bloat' with the option for G5 buyers deciding for themselves on set-up and choosing exactly what apps they want on the phone, so there's a lot more customisation.
You can register your interest for some exclusive pre-order deals on the LG G5 here.
Sony (Xperia X & Xperia XA)
Release date: May, 2016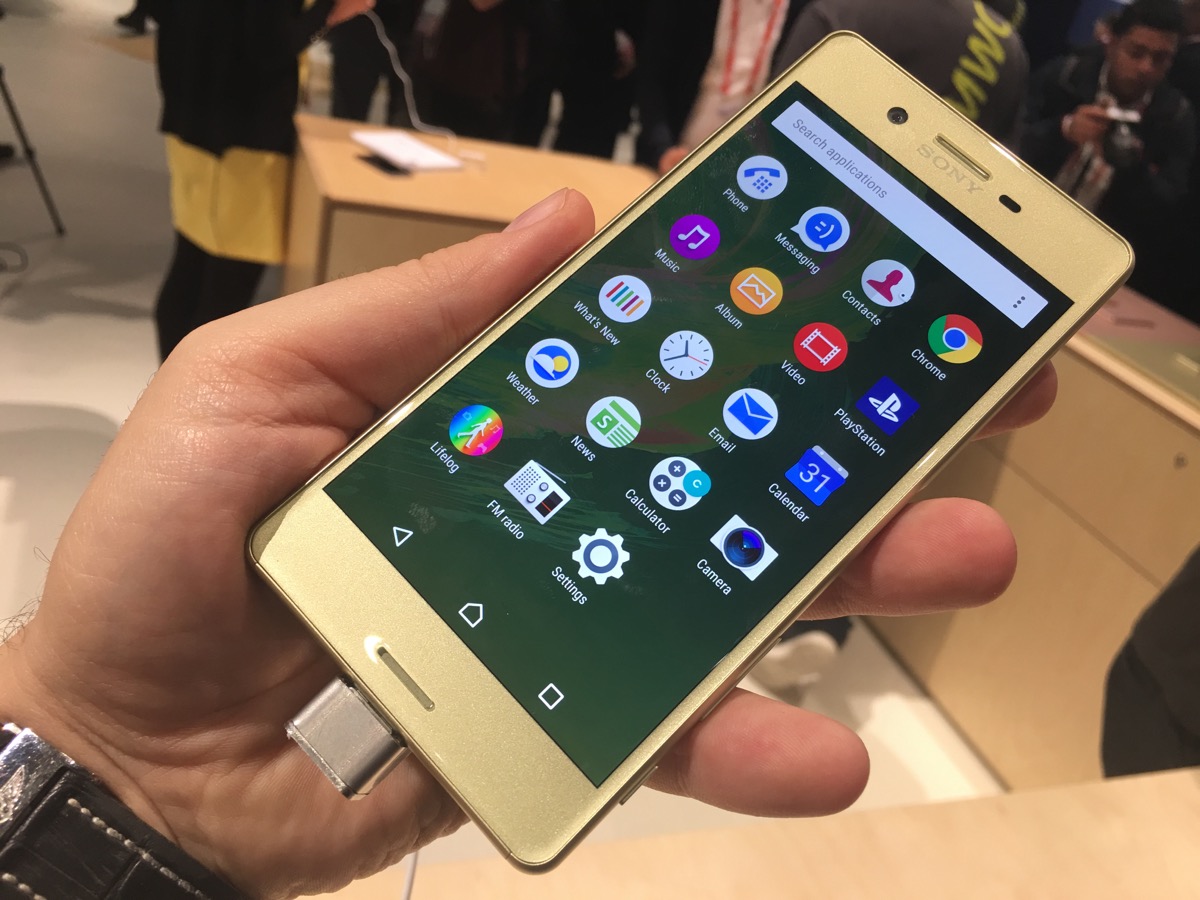 Okay, so we were all a little disheartened that the Sony Xperia Z6 didn't make an appearance here, but with the Xperia Z5 Premium belonging to Mr James Bond, who's latest flick has just been released on DVD and Blue-ray, Sony are in no rush to out-date their latest flagship.
Having said that, could this be the end of the Z-series? The Sony Xperia X is a higher-spec h and set smartphone that's not yet stated for an international launch. Could the demo of the X, mean that Sony are about to go down a new X route?
The X comes with the Qualcomm Snapdragon 650 processor under the hood, while the Xperia XA offers a tidy edge-to-edge display. Both will come in white, graphite black, lime gold and (with influence from another certain smartphone) rose gold for Summer 2016 but prices have yet to be detailed.
HTC (HTC One Desire 530 and HTC One Desire 825)
Release date: Mid-March, 2016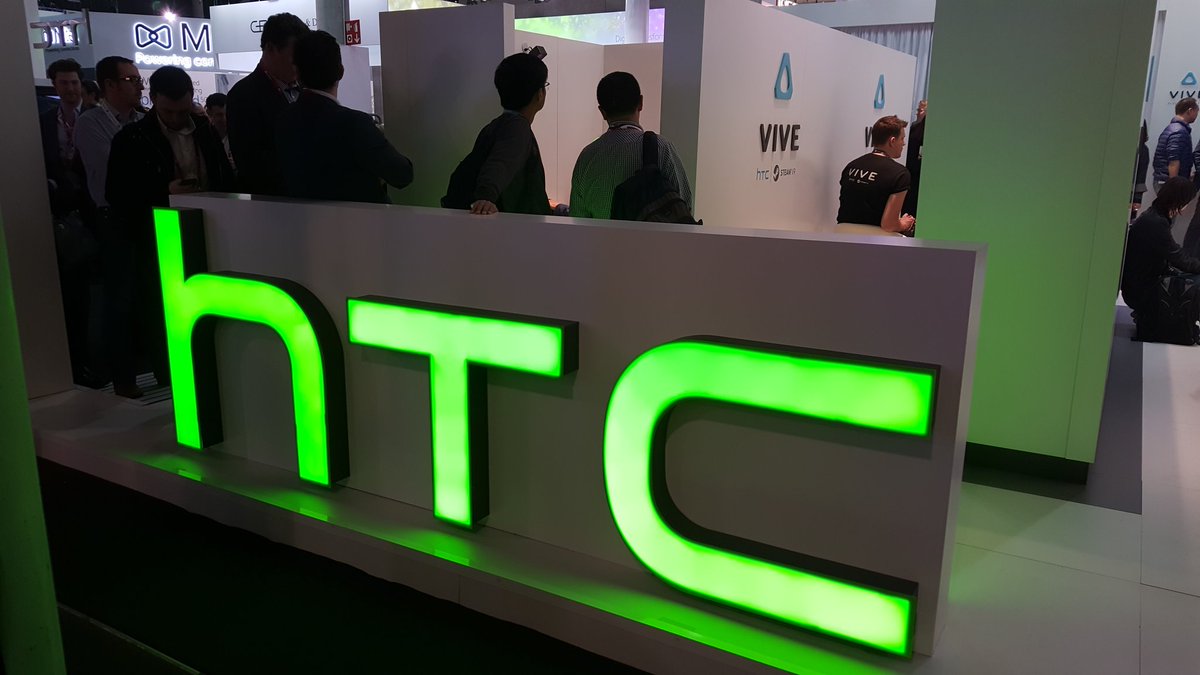 Last year HTC followed up their HTC One M8 success by announcing the One M9… which sadly was a bit of a damp squib, regardless of its pretty neat specs.
We all expected HTC to follow up with an HTC One M10, alas this wasn't to be an instead of competing with the Samsung Galaxy S7 and LG G5, HTC instead decided to wait until April.
Instead we were treated to mid-range handsets the HTC One X9 as well as the Desire 530 and Desire 825.