So, the secret is finally out – Apple took us by surprise and released a springtime iPhone for the first time in around 6 years! It's also the smallest iPhone in a while, the first 4 inch Smartphone since the iPhone 5s, but does that mean Apple are taking a step back? Not a chance!
The iPhone SE packs a punch and even if it's about to be released in America and worldwide as the cheapest iPhone ever, rest assured that this compact device is no budget-smartphone. The iPhone SE borrows many of its incredible specs from bigger brother, the iPhone 6s and 6s Plus.
These include:
Colour variants – Gold, Silver, Space Grey and Rose Gold
12MP f/2.2 rear camera and 4K Video Capture

(Best iPhone camera yet!)

4G LTE capability 

(LTE gives you internet 

data speeds up to 10 times faster than 3G!)

Apple Pay

(Lets you pay with a swipe of your iPhone!)

Fingerprint sensor
Apple A9 Chip Processor 
​
All fit in to a more compact 123.8 x 58.6 x 7.6 mm body and of course the 4 inch display! Many have already commented on its similarity to the iPhone 5 & 5s but did you know its CPU performance is actually twice as fast as the iPhone 5s and has a three times faster GPU performance…
What about the individual specs? Head to head, does the iPhone SE make a suitable upgrade from the iPhone 5s?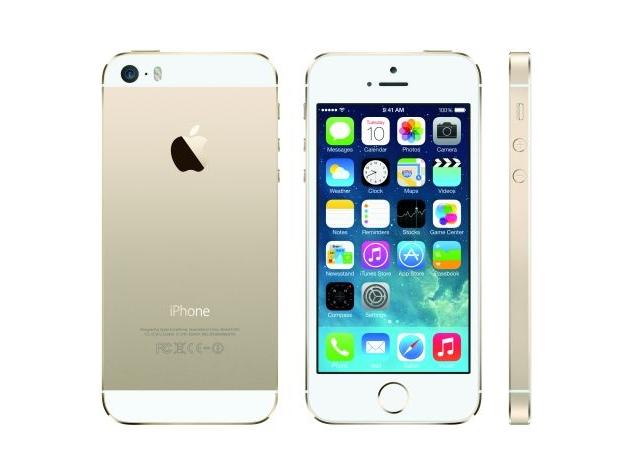 iPhone 5s
Multiple colour variants? - YES
12MP camera? – NO (8MP)
4K Video recording? - NO
4G LTE – YES
Apple Pay – NO
Fingerprint Sensor- YES
Apple A9 Chip Processor? No (A7 Chip Processor)
Certainly! An improved camera and faster performance in the Apple A9 chip not only makes it the perfect upgrade for the iPhone 5s, it also performs better than the iPhone 6!
The new SE is also the first non-flagship iPhone since the colourful iPhone 5c – but how do they compare?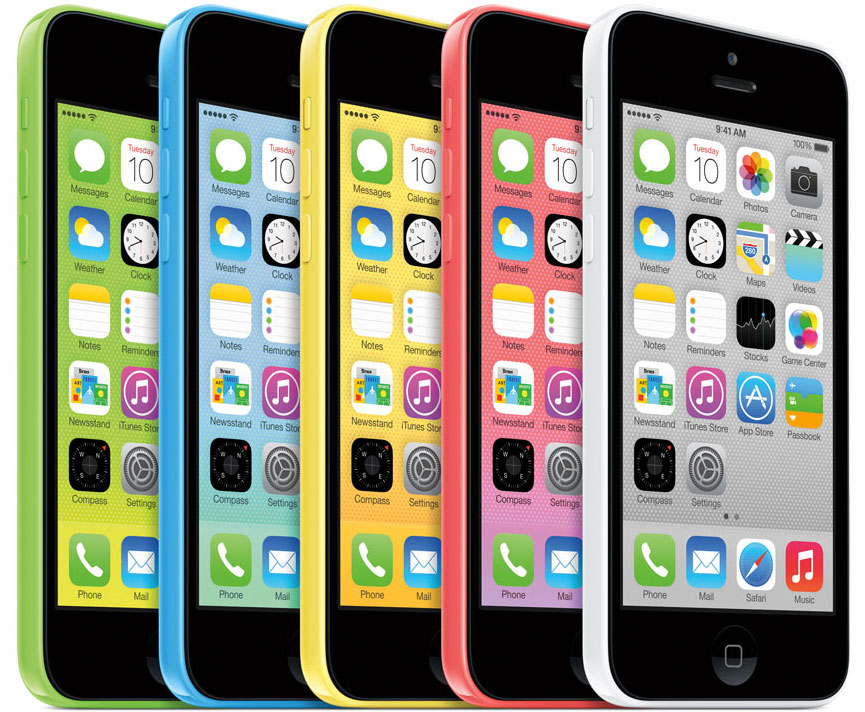 iPhone 5c
Multiple colour variants? - YES
12MP camera? – NO (8MP)
4G LTE – YES
Apple Pay – NO
Fingerprint Sensor- NO
Apple A9 Chip Processor? No (A6 Chip Processor)
It may not be the iPhone 7 some were expecting but the latest iPhone is certainly not to be overlooked, nor should it be underestimated - taking the very best of the iPhone 6S & 6S Plus and squeezing it in to the compact body of the iPhone SE.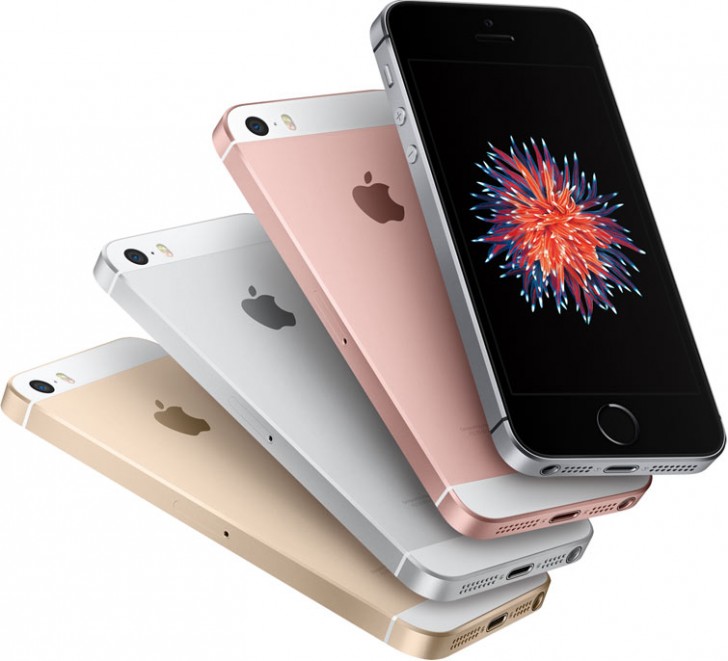 Register your interest in the iPhone SE now and be one of the first to receive information on the official UK release, along with exclusive deals on the new iPhone from Mobile Phones Direct.